Damon Davis is a Social, Serial, and Spiritual Entrepreneur.
A successful author, top-rated television talk show host, and CEO of an industry-leading Media Advertising Agency, Damon is recognized as a global leader within multiple industries.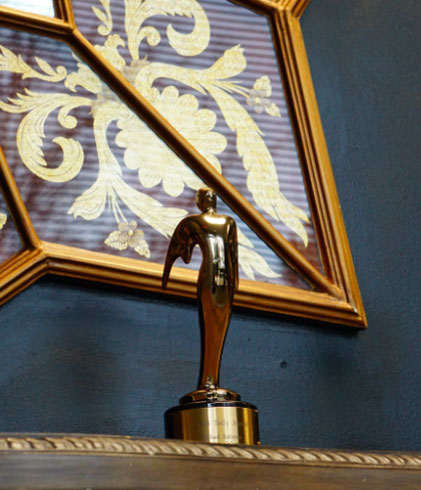 In 2015, Davis launched a talk show called 1onOne which spotlights business leaders, authors, entertainers, and pastors, helping them share the ONE thing that they believe people should know. His influence on television and media is prevalent among major organizations all over the world.
He is a Direct Marketing Specialist
In the 90's, Damon developed a distribution affiliation with Turner Broadcasting Corporation, resulting in a partnership with R. Scott Hammond, the company's founder and chairman. Damon and his partner Hammond created a direct response production, television and marketing company which grossed more than $18 million in sales its first year. They were a media buying source for products including the George Foreman Grill, Juiceman, and Personal Power with Tony Robbins).
Damon's experience led him to become Vice President and General Manager of ADResources, Inc – a multimillion-dollar advertising firm in the southeast. Some of AdResources clients include Aamaco Fabrics & Fibers, Husqvarna, and Electrolux AB.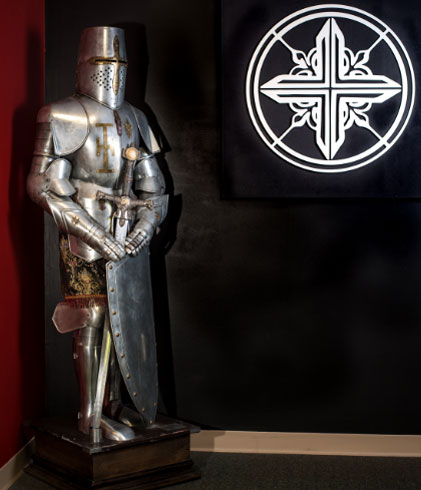 He is a Wellness Advocate
Damon believes that proper health and wellness are vital for humans to reach their full potential. He has firsthand experience with multiple chronic health issues- heart murmurs, autoimmune disorders, and chronic pain. In response to these plights, Damon brought together a board of doctors, scientists, and physical specialists to create ZOELOGICS. This online site features natural, scientifically-backed, holistic solutions, supplements, and programs.
To help bring these services to more people, he created ZOEWELLNESS. The brick-and-mortar location supplied by ZOELOGICS, helps people take control of their health. ZOE Wellness Coaches help their members form healthy, practical habits- with the goal to make wellness more accessible.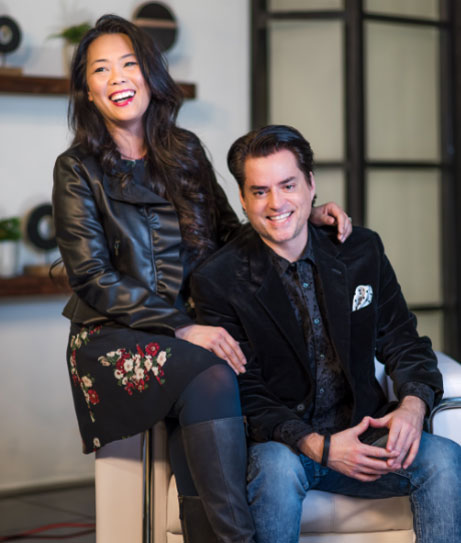 In 2010, Damon and his team were filming a documentary for Dikembe Mutombo- a former NBA player who built the first modern hospital in his home country of The Democratic Republic of Congo. While Filming, the team met Jean Simone, an orphan at a local home for abandoned children. Simone was crippled and suffering from extreme burns, and they were able to find him a doctor and fund his surgery so that he could walk and live a normal life.
This sparked the beginning of Love Universal, a nonprofit organization whose mission is to give a voice to those in need through the power of media.
Under Love Universal, Damon and his team later conducted rescues that specifically targeted distressed children in unreached locations around the world. By providing food, clothing, shelter, clean water, or medical care- Love Universal strived to give the world's children a second chance at life.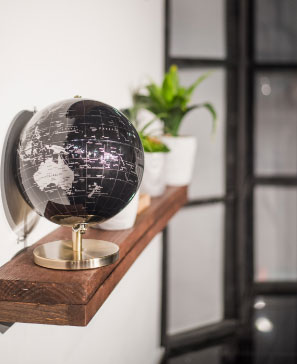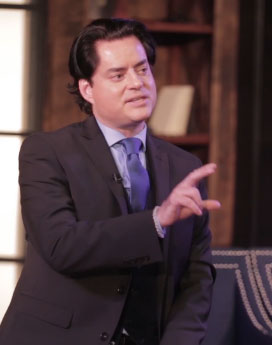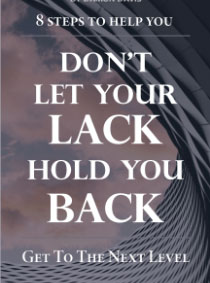 Damon is best known for his book, God Cures: 21 Days to Look Good, Live Great and Love Well.
In this book, he teaches balance that reaps the benefits of God's natural path of the interplay of spirit, soul, and body. He explains how sickness is often an accumulation of emotional, physical, mental, and spiritual wounds that take their toll throughout life.
Stay tuned for his new E-Book, "Don't Let Your Lack Hold You Back". To download the first chapter and sign up for weekly motivational releases, please click the link below.
.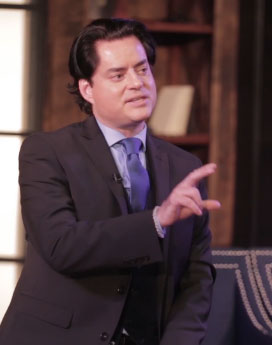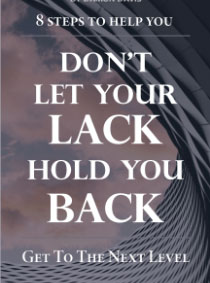 Damon is an entrepreneurial consultant for people who have an idea of what they are trying to bring to the market, but no idea how to get there. He loves to help companies overcome stubborn struggles so that they can reach the next level. He is currently working with a variety of clients, including business leaders, entrepreneurs, thought leaders, artists, personal brands, and public speakers.
To book a consultation with him, click HERE.